NEW MEXICO PERSONAL INJURY ATTORNEY IN ALAMOGORDO REPRESENTING ACCIDENT VICTIMS
The City of Alamogordo is situated along the Chihuahuan Desert's Tularosa Basin in Otero County, New Mexico. Our personal injury attorney in Alamogordo can help victims injured in or around this city in New Mexico.
Bordered by the Sacramento Mountains and the White Sands National Monument, Alamogordo measures roughly 19.3 square miles in size, and has a population of more than 30,000 people. It also serves as the county seat of Otero County.
Like any community, residents of Alamogordo face a number of risks on a daily basis, including the risk for accidents that cause personal injury, or even wrongful death. If and when this occurs, victims or their families may need to seek the counsel of a qualified personal injury attorney.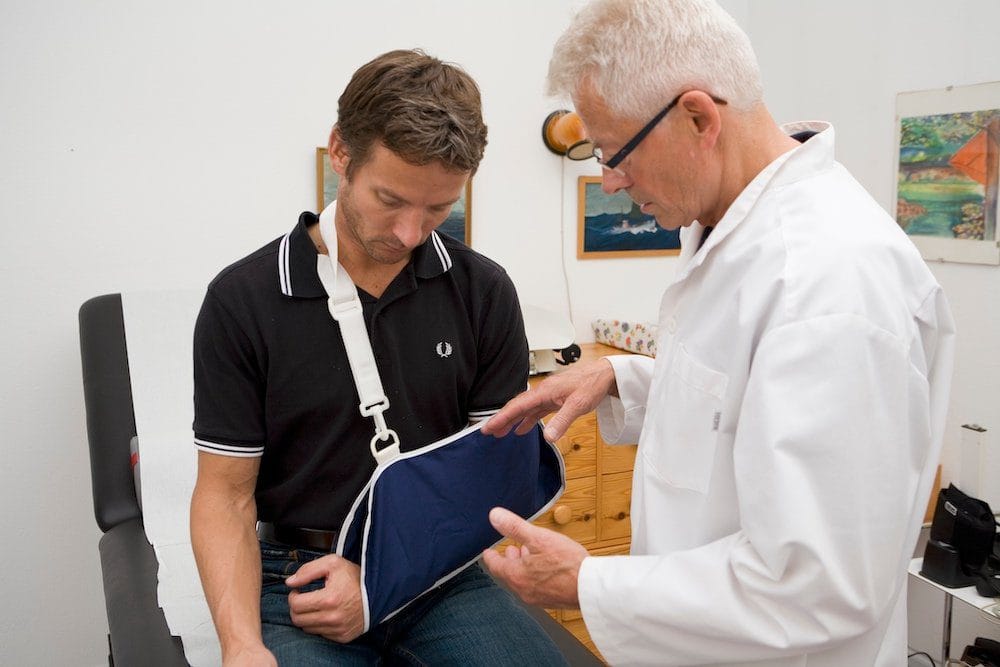 WRONGFUL DEATH CASES
Unfortunately, accidents happen. Sometimes, the circumstances surrounding accidents are so severe that it results in the untimely, unexpected death of a person, which is also known as wrongful death.
Oftentimes, wrongful death cases are caused by negligent or irresponsible behavior, but there are cases where it may be premeditated. Some common cases involving wrongful death include:
A fatality resulting from an automobile, truck or motorcycle collision
A patient dying due to a botched operation or medical malpractice
Fatalities caused by errors in prescription doses or during the course of medicinal treatment
Being killed due to a defective product
In situations involving wrongful death, it is possible for victims' families to file a wrongful death claim, which can provide assistance in a number of ways. Typically, these claims are reserved for immediate family of the victim – children, spouses, etc. – but some states do have legal provisions that extend to the deceased's parents or other next of kin.
Filing a wrongful death lawsuit can ensure that:
The victim's family receives the assistance they need and are entitled to. Whether it's children, a spouse or even elderly parents, victims often leave behind other financial dependents
Others are deterred from being dangerously negligent or irresponsible. Unfortunately, tragic situations also tend to serve as a warning to the community, often encouraging others to think twice about acting in the same manner
It's important to note that laws regarding wrongful death may differ slightly on a state-by-state basis. Statutes here in New Mexico may be different than those in surrounding states, like California, Nevada and Texas.
DO YOU HAVE A WRONGFUL DEATH CLAIM?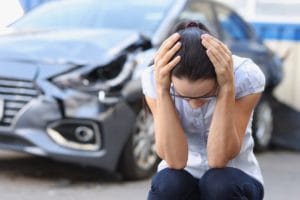 Have you lost someone you love to another individual or entity's negligence? If so, you may be eligible, as next of kin, to file a wrongful death claim, in order to recover compensation or other damages stemming from your loss.
In New Mexico, the dedicated attorneys at Caruso Law Offices assist victims and their families who are dealing with personal injury matters, including wrongful death claims. From the start, our firm is committed to putting clients and their families first.
In addition to our team of personal injury specialists being available to travel across the state to meet with new and prospective client, our firm also features statewide emergency response experts, who are dispatched by our firm to the scene of an auto or truck collision, in order to begin the investigation immediately.
No matter what the situation is surrounding your wrongful death claim, our attorneys will work with you to build the strongest case possible.
To get started, call Caruso Law Offices, PC today at to schedule a free, no-obligation consultation to assess your case.