DID ANOTHER DRIVER T-BONE OR REAR-END YOUR CAR?
Disasters happen when other drivers don't pay attention. That includes a t-bone accident. Often this involves hitting other cars from the side or from behind, tearing into the vehicle and injuring the people inside. Passengers frequently don't even know what happened, since they didn't see the vehicle coming. Suddenly the inside of the car just explodes with glass and metal.
For people who have been through these terrible events, it is a unique and lasting trauma. While the physical injuries sometimes heal, psychological damage often remains. At Caruso Law Offices, P.C., we understand the nuances of these particular accidents and have a track record of success throughout New Mexico.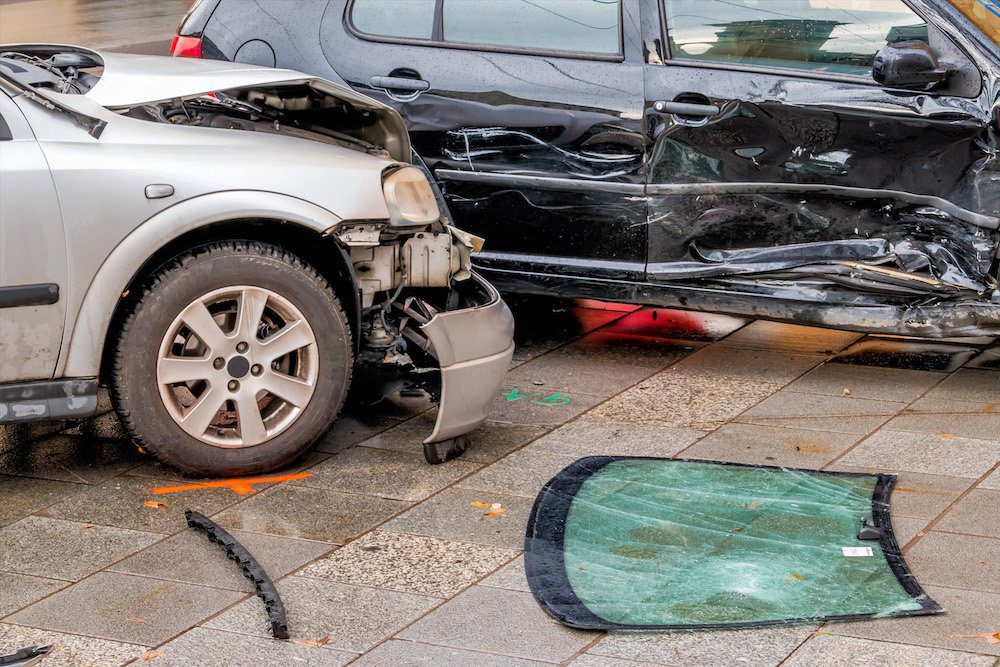 WHAT CAUSES A T-BONE ACCIDENT?
Negligence is almost always involved in T-bone accident and rear-end collisions. The other driver should have seen your car and stopped, but didn't. Some of the reasons for this can include:
Running red lights
Speeding
Drowsiness
Reckless driving
While the other driver is almost always at fault, they will sometimes try to blame you instead. By communicating on your behalf, we will ensure that the other driver's insurance company does not twist your words and try to escape their liability.
UNIQUE INJURIES
T-bone accidents and rear-end collisions can lead to serious injuries, which are unique to these events. T-bones are especially dangerous, as passengers only have the protection of the door instead of the entire engine space or trunk compartment. These are some of the injuries we see frequently:
Head injuries, including concussions and traumatic brain injury
Severe whiplash
Spinal trauma
Herniated discs and other back problems
Internal bleeding and organ damage
Lacerations
PTSD and other psychological issues
Untangling the present and future medical costs requires a careful and experienced hand. Because we have seen so many of these cases, our lawyers can negotiate the maximum allowed settlement on your behalf.
GET THE LEGAL HELP YOU DESERVE AFTER A T-BONE ACCIDENT
After such a traumatic event, you need an experienced t-bone accident attorney on your side to ensure that you are treated fairly. We have seen both sides of insurance claims and know how they will try to take advantage of vulnerable parties. We will not let that happen to you.
To discuss your situation, please get in touch. You can reach us by email or by phone at our Albuquerque office: 505-596-4891.