New Mexico Car Accident Attorney With Experience Handling Hazardous Roadways Cases
At Caruso Law Offices, P.C., our Albuquerque Hazardous Roadways accident lawyer takes pride in providing exceptional, personalized representation to each and every client. We will put in the time, energy, and resources to get you the maximum available compensation. If your accident was caused by a dangerous road hazard, we are here to help. To set up a free, strictly confidential initial consultation, please do not hesitate to call our law firm today.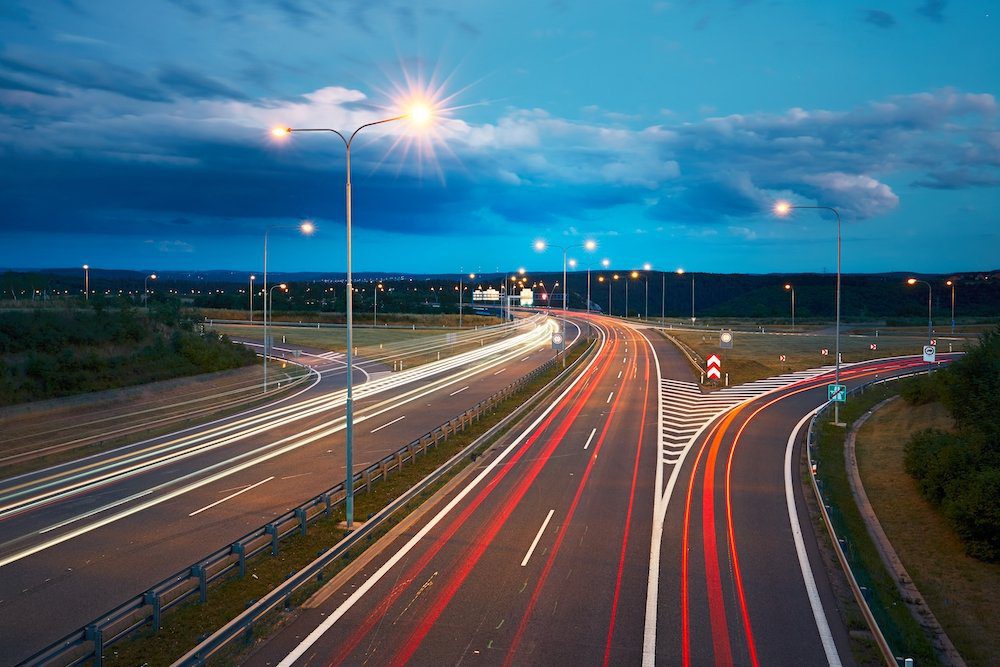 An Overview of Hazardous Roadway Accidents
Public safety researchers estimate that 95 percent of motor vehicle collisions happen because of driver error. Of course, with millions of crashes each year, this still leaves a significant gap. Many of the other accidents are caused by roadway safety hazards. While these are a clear minority of all car accidents, road hazards are still responsible for thousands of collisions in New Mexico each year. In other cases, road hazards make a crash far worse than it would have otherwise been. Hazardous roadway conditions come in a wide range of different forms. Some notable examples include:
Roadway Defects: Potholes, cracks in the pavement, uneven lanes, etc.
Defective Design: Very sharp turns, lack of guardrails, confusing merges, etc.
Improper Signage: Lack of signs, misleading or ambiguous signs, etc.
Construction Issues: Equipment or debris left in the roadway, lack of safety markings, etc.
Who Can Be Held Liable for a Hazardous Roadway Collision
Every hazardous roadway accident requires a comprehensive investigation. To start, these accidents may still be the fault of another driver. Some roadway hazard collisions, such as an accident made worse by a defective guardrail, may have initially been triggered by a negligent motorist. The driver can still be held liable for their share of the damages.
Other parties can be held liable for roadway hazard accidents as well. For example, the federal, state, or local government agency responsible for road maintenance may be liable. Beyond that, private construction companies and maintenance contracted for road-related work may also be held liable for a crash.
Injured Victims Deserve Full and Fair Financial Compensation
Under New Mexico law, injured victims have a right to claim compensation for their economic and non economic losses. After a road hazard accident, damages can be substantial. At Caruso Law Offices, P.C., our Albuquerque auto accident lawyer fights tirelessly to help clients maximize their settlement or verdict. We can help you seek financial compensation for:
Emergency medical care;
Medical bills and expenses;
Physical therapy;
Mental health counseling;
Lost wages;
Diminished earning potential;
Pain and suffering;
Permanent scarring;
Long term disability; and
Wrongful death damages.
Get Help From Our Albuquerque Hazardous Roadways Lawyer Today
At Caruso Law Offices, P.C., our New Mexico auto accident attorney fights aggressively to help injured victims maximize their compensation. If you were hurt in a crash caused by a roadway hazard, we can help. To schedule a free, no obligation case evaluation, please contact us today. From our offices in Albuquerque and Rio Rancho, we serve communities throughout the region, including in Santa Fe, South Valley, Bernalillo, Moriarty, and Los Lunas.